Focus
At NewGen Projects our focus is to bring industry leading service to all of our projects and clients across Alberta and British Columbia.  Our thorough approach to our work from project start up to project completion separates us in the industry as we strive to provide safe quality workmanship.
Mission
Vision
Some of the services we provide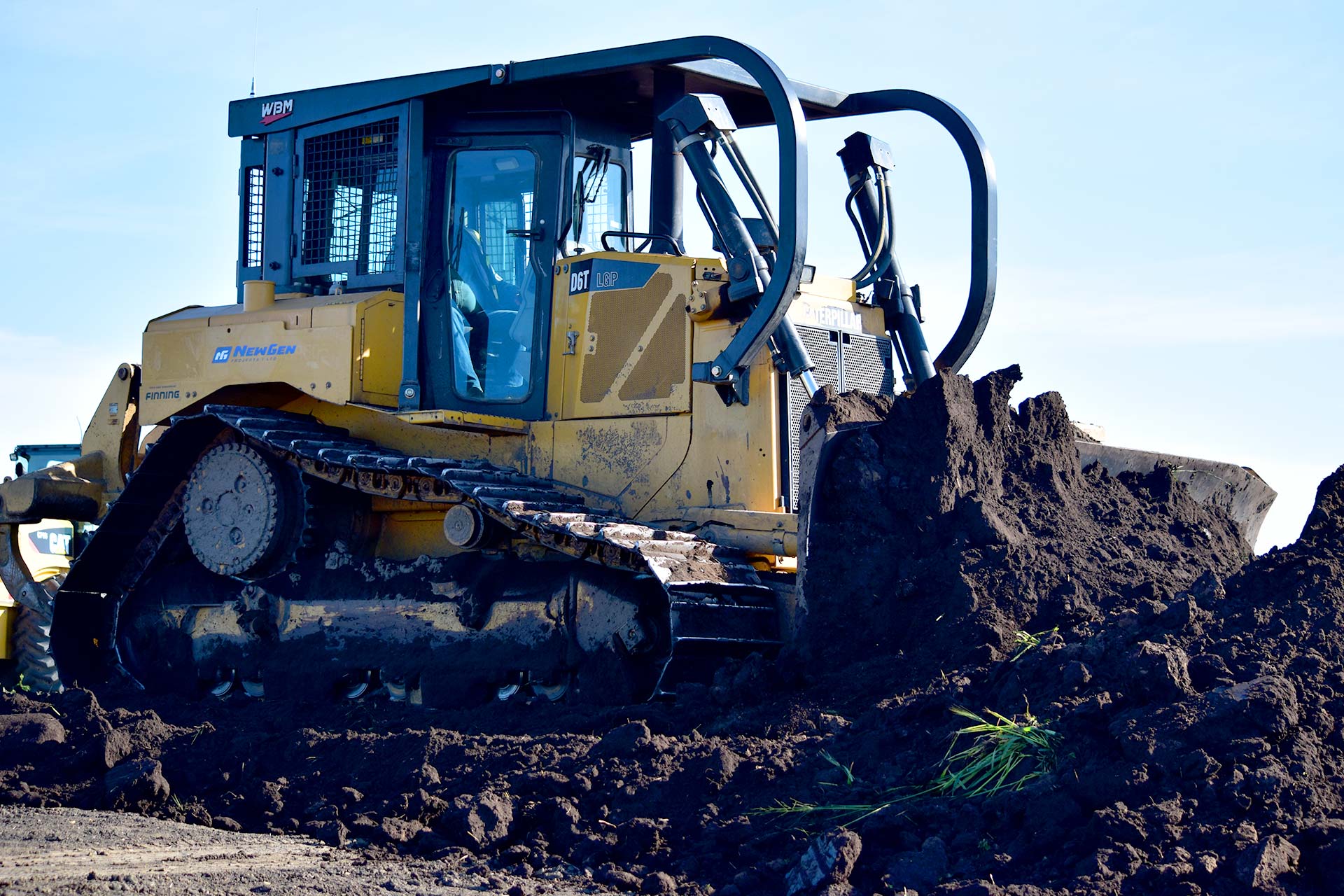 Our oilfield services are provided with industry leading safety and efficiency. We partner with the oil and gas industry for all sizes of projects. Multi …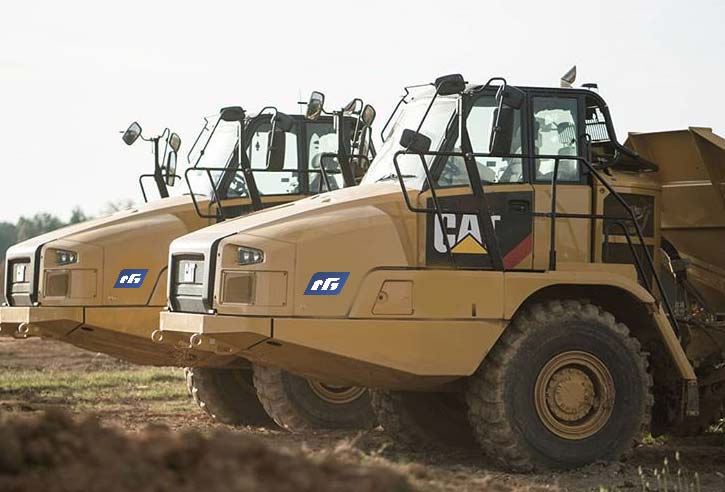 Our team at NewGen is ready to take your project on regardless of scale. With our state of the art machines and thorough project management …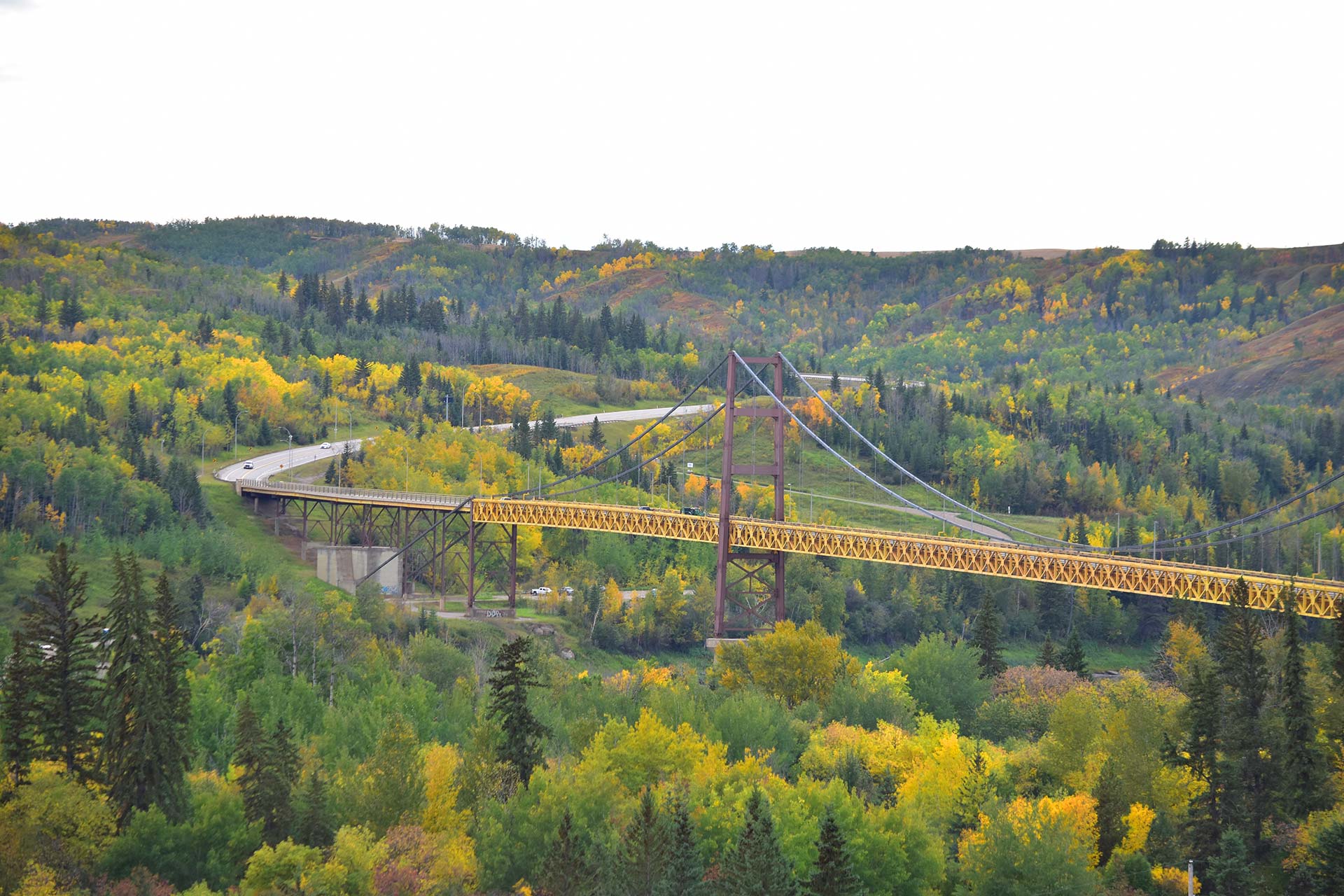 NewGen Projects is committed to providing the highest level of care possible for the environment through all stages of construction. From preparation to restoration we …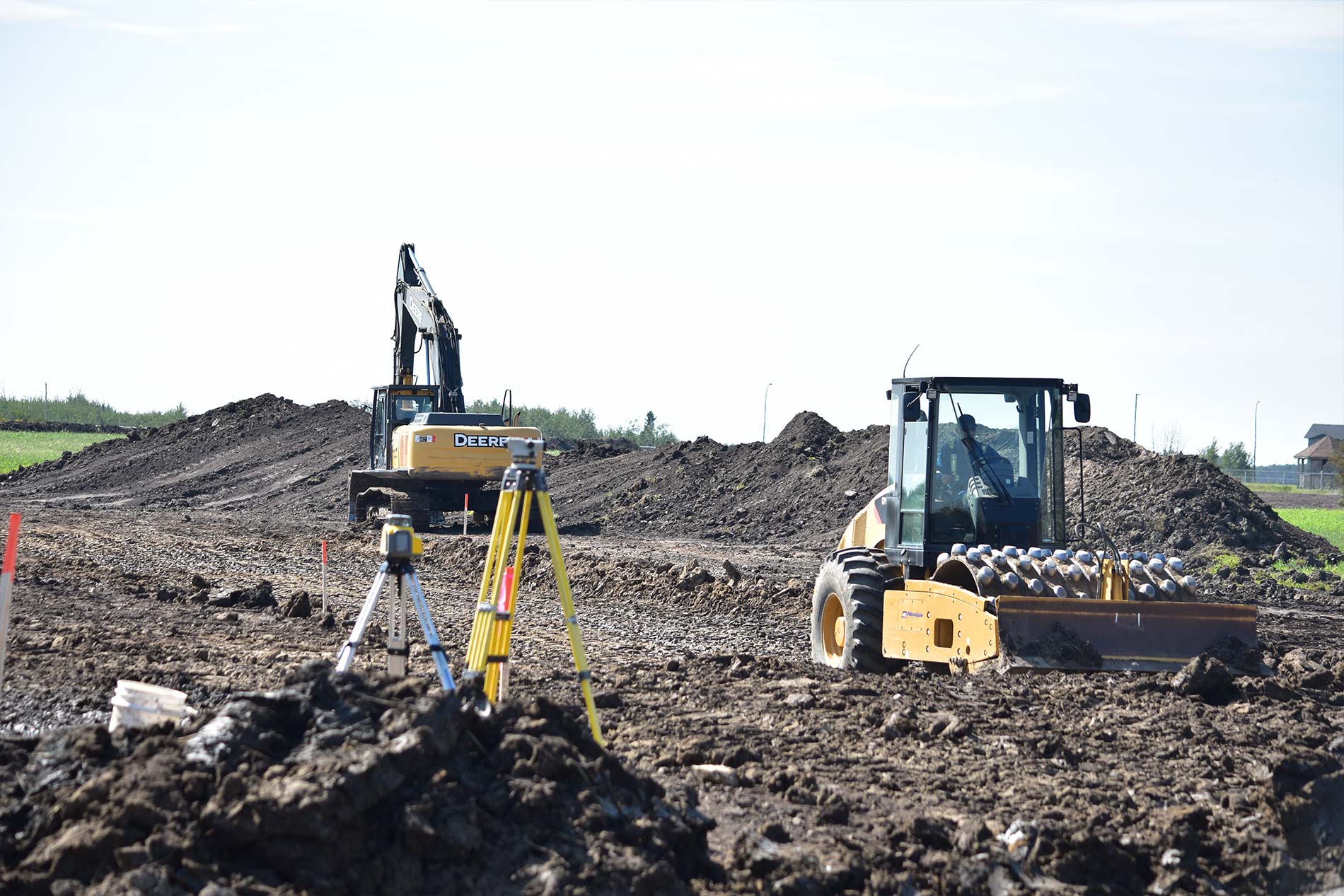 For all land development and underground utilities we provide installation and maintenance services to support the sustainability of your project. Subdivision Lot Grading including Final …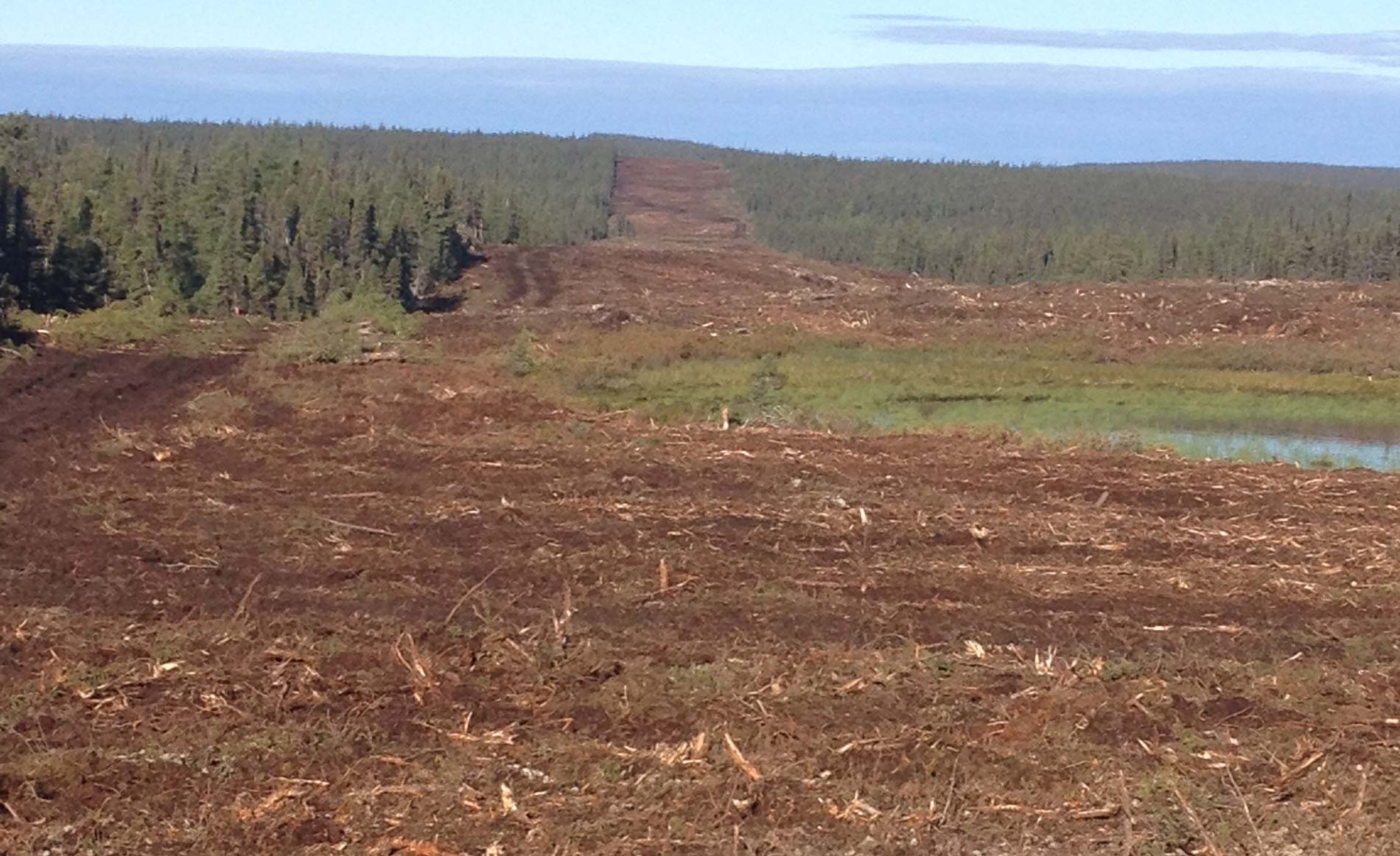 Our clearing service ensures reliable site access in the most difficult terrain Western Canada has to offer. Seismic line construction Lease clearing Pipeline right-of-way clearing …
NewGen Projects is committed to industry leading safety standards no matter the project size.  Our dedicated team ensures that policies and procedures are followed from start to finish. The safety of our people and their well being is what drives this culture in NewGen.
At NewGen Projects our commitment to Quality begins before construction starts in the field.  Our industry leading processes start with our Project Management Team and finish with our Supervision and team in the field.  We believe every project needs to be completed with the highest standards and the process and procedures in place must be detailed and followed.  With the use of GPS machine-controlled equipment our projects can be completed to the highest quality.
NewGen Projects is committed to providing the highest level of care for the environment to ensure a sustainable future for communities in Alberta and B.C.  Through all the stages of construction we take consideration for the impact on the surrounding environment.
Companies we're associated with
Get in touch with us to learn more about working with NewGen projects